Are you a healthcare professional or student who works with kids and families?
This course aims to equip nutrition and healthcare professionals (and anyone else involved with feeding kids!), with the tools to support an attuned and responsive feeding relationship, based on trust and respect, that lays the foundation for a positive relationship with food and their bodies for the years ahead. We believe that kids are gifted with an embodied trust in themselves; this course takes a feeding approach designed to help preserve those instincts.
Our course goes deep into both the science and practical aspects of supporting kiddos to have a positive relationship with food and their bodies. 
We begin by looking at how typical eating develops, and how common feeding practices (such as pressure or persuasion) can often lead to disconnection and disembodiment, undermining felt safety and trust in the feeding relationship, and overriding the child's internal cues and autonomy. 
We'll move on to look at more responsive feeding practices that prioritise embodiment, safety, agency, and connection. We consider how to address common nutritional concerns (such as food neophobia, concerns over sweets and limited diets) through the lens of responsiveness and trust, and give practical strategies for working with families to help reduce pressure and anxiety. 
This will include looking more closely at the difference between developmentally typical 'fussy' or 'picky' eating, and more severe eating differences, such as Avoidant Restrictive Food Intake Disorder (and when to seek referral for MDT support). 
And we'll also be covering the role of anti-fat stigma and diet culture in nutrition and feeding and how these can skew how we view growth, and cause unnecessary and potentially harmful intervention. 
Finally, we consider Dr. Niva Piran's Developmental Theory of Embodiment as a lens for understanding how we can support kids and adolescents to continue to feel at home in their body, and the protective factors in the environment that can help maintain this loving and trusting connection to the body; and we end by providing some guidance on specific situations parents and caregivers might encounter (such as working with schools, nurseries, and other settings) and give tools on how they can have conversations with family and friends and other influential people in a kiddo's life about positive feeding relationships).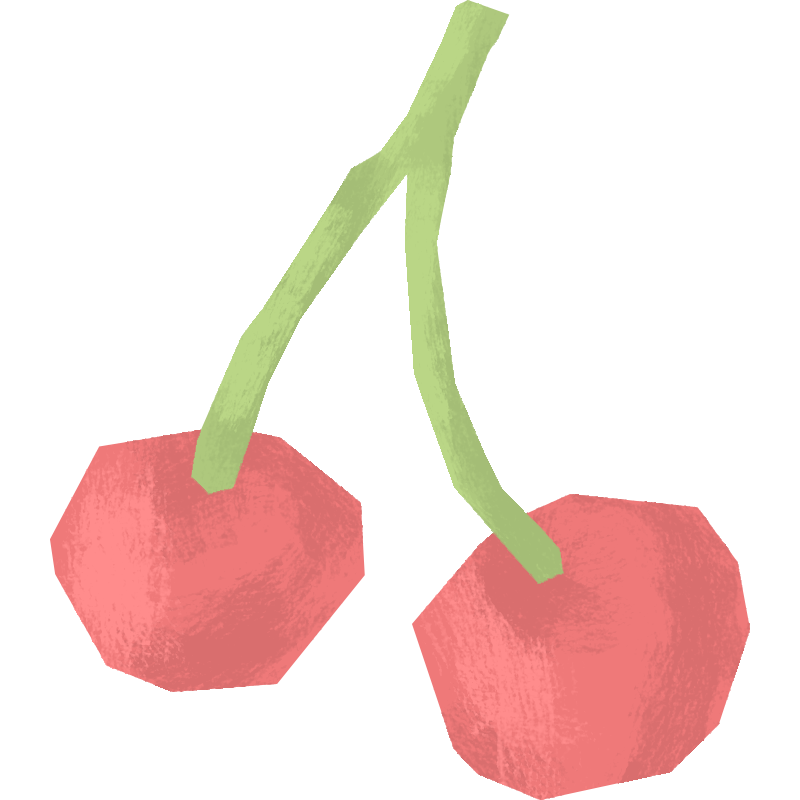 Introduction - welcome to Raising Embodied Eaters
This module gives you an overview of what to expect from the course. We'll review the role and values of the nutrition counsellor, and how responsiveness, attunement, and trust are critical for a trusting feeding relationship. We'll discuss the differences between intuitive eating and embodied eating, and discuss why we need to pivot away from the current control and fear based approaches to feeding children, to one that fosters children's agency and autonomy.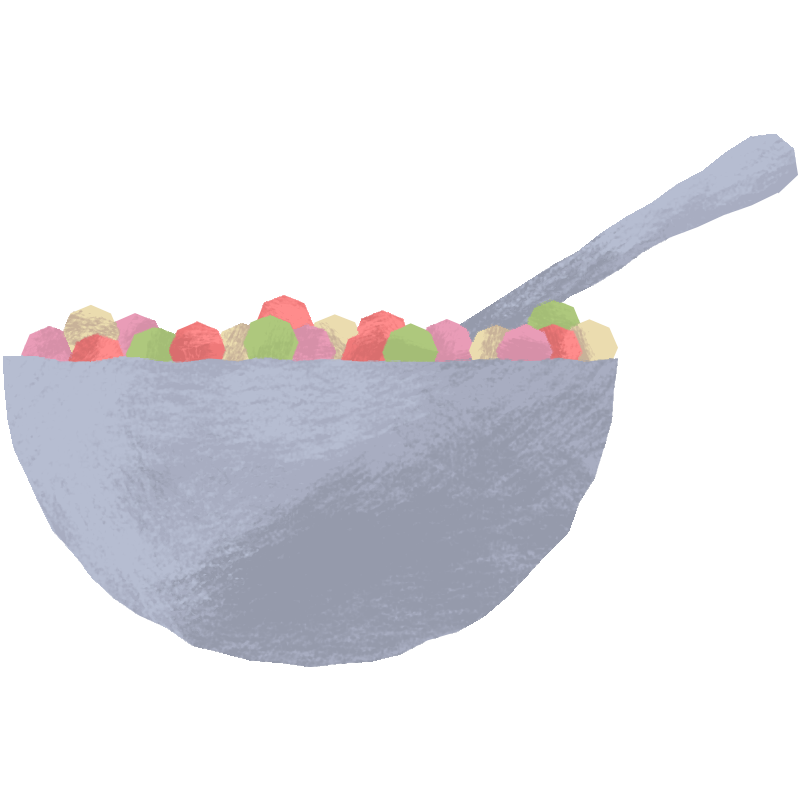 Understanding how typical eating develops
The common narrative that we are 'born to eat' can inadvertently undermine the complex process involved in children moving from milk to solids and beyond; mastery of oral-motor skills, desensitisation to sensory stimulus, and learning to like more challenging foods. Although (most, but not all) children have a strong connection to internal cues around food, eating is far from simple or 'easy', even in the absence of feeding disorders. Nutrition professionals need to develop an understanding of the complexities of learning to eat, so as they can be prepared to support parents and other caregivers to understand what's typical, and when children might need more support.
Food neophobia

Physiological anorexia and understanding energy requirements in small children

Typical eating behaviours (food refusal, food throwing, skipping meals etc…)

Appetite regulation and attunement

Understanding typical growth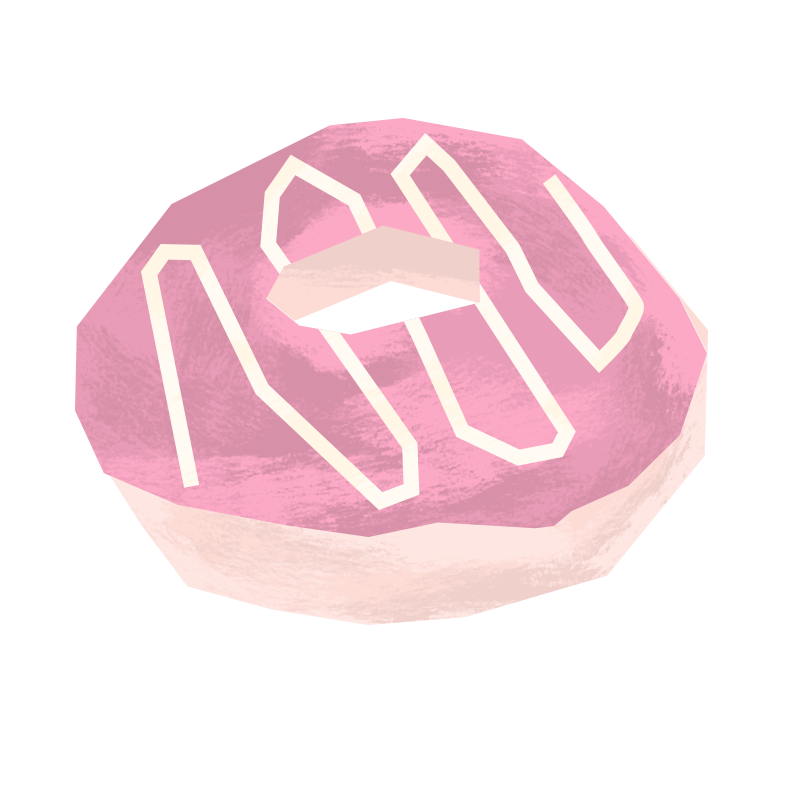 Feeding practices that lead to feeding difficulties and disconnection
Because typical eating behaviours are often poorly understood (by both professionals and parents/caregivers alike), unhelpful strategies are sometimes applied in hopes of getting children to eat more of the 'right' things and less of the 'wrong' things. In this module we'll explore the unhelpful, counterproductive, and sometimes harmful strategies that get deployed and discuss how they can lead to an intensification of feeding difficulties and have lasting consequences for a child's relationship to food.
What constitutes pressure (and how to spot more subtle forms)

Parental anxiety and perceived feeding issues

How parents/caregivers often have best of intentions but are bringing own stuff to the table - and how to navigate this

Covert and overt restriction

The language we use to describe food and bodies

Overriding kids autonomy

Not doing the adult's job

'Healthy Eating' and the 'Ob*sity Epidemic'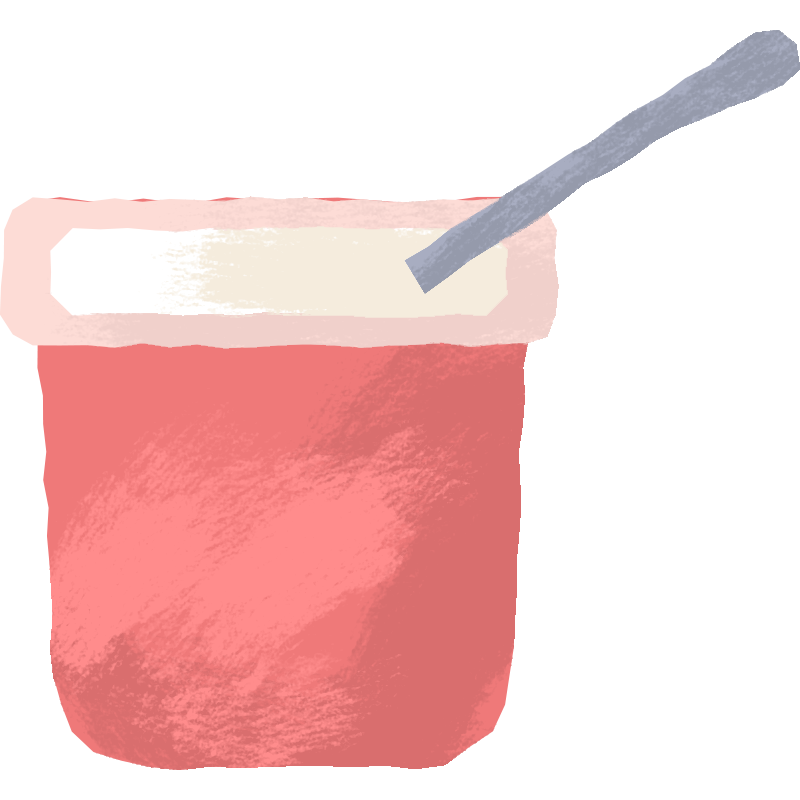 Responsive feeding practices to support embodied eating
In this module, we discuss the fundamentals of a responsive feeding practice, the need for a balance between structure and flexibility and establishing a positive feeding relationship. We discuss what the foundation for a positive relationship with food looks like in practice and offer practical tools for practitioners working in the field.
Defining responsive feeding - no one size fits all!

Attunement and a positive feeding relationship

Supportive structure and boundaries - using the Division of Responsibility in Feeding

Role modelling, exposure and increasing variety responsively and without pressure

Helpful language

Positive mealtime environment
When 'fussy' eating is actually an eating disorder; how to spot the signs of ARFID
It's estimated that between 1-5% of children go on to develop a feeding disorder that requires treatment under the guidance of an MDT. Understand the key features of Avoidant Restrictive Food Intake Disorder, red flags for referral to specialists, DSM criteria for diagnosis, and boundaries of scope of practice.
The three main presentations of ARFID

Key features of ARFID and co-occurring presentations

Red flags to be aware of; where and when to refer

Current treatments that are available and where to seek support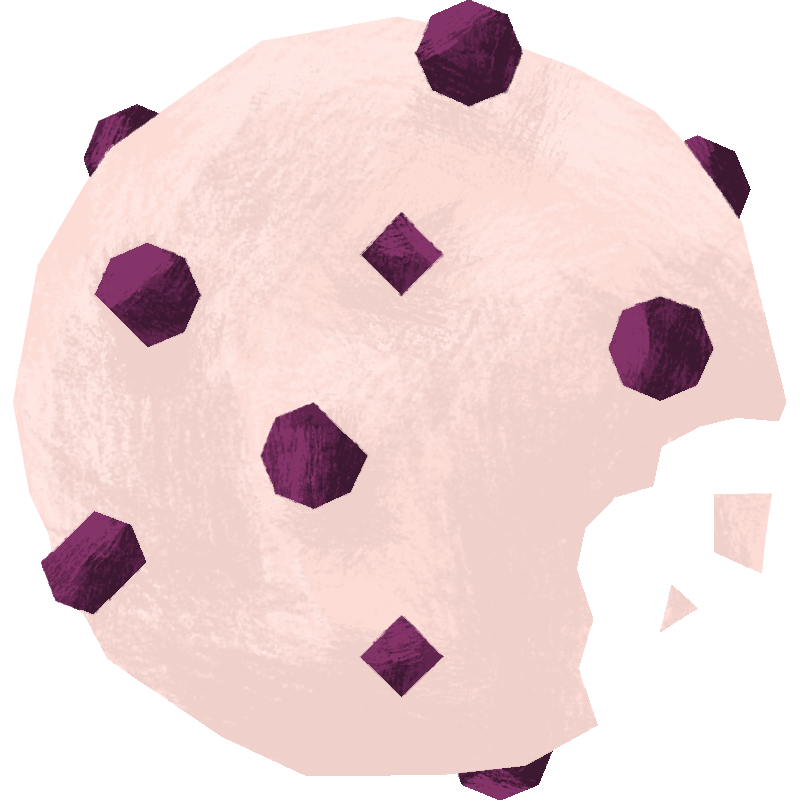 The role of diet culture and fatphobia
Rhetoric around the 'Ob*sity epidemic' is harmful to children, and has implications that shape how they will relate to food and their body. We interrogate the concept of a 'normal' body size and highlight the dangers of weight stigma. We discuss when and how it's appropriate to weigh children.
Weight, growth and growth charts; how they can be misunderstood and used to justify over and underfeeding

National School Weight Measurement Program

Weight stigma from parents and carers, in schools, and in sports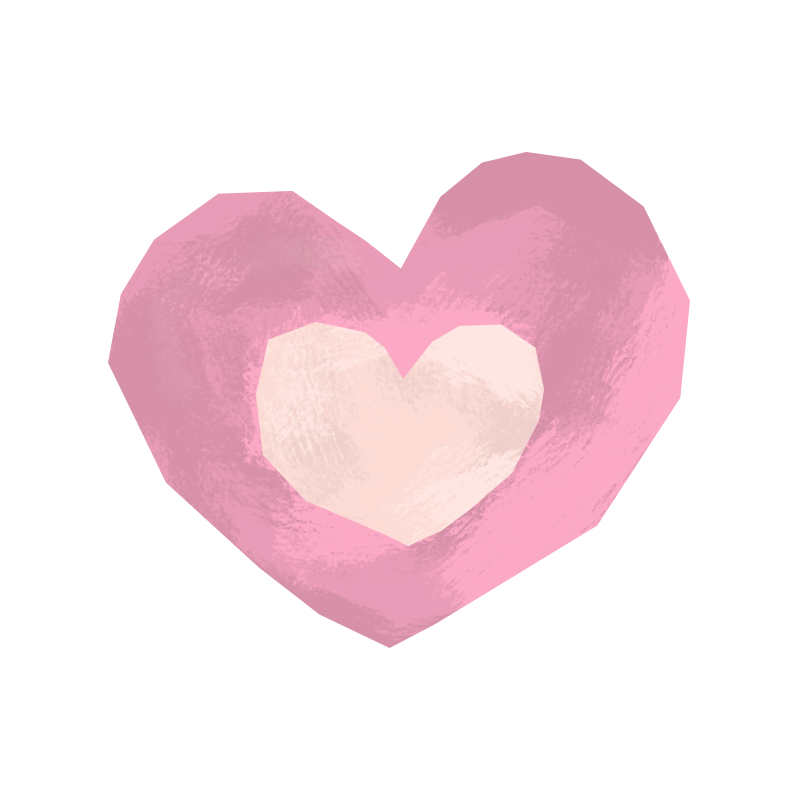 Embodiment - supporting children to feel at home in their bodies
Supporting children to feel at home in their bodies goes far beyond developing 'good body image'. In this module we consider Niva Piran's Developmental Theory of Embodiment and the protective social factors that promote positive embodiment. We'll consider the role of professionals working with children.
The Experience of Embodiment Construct

Key moments where embodiment is vulnerable

Helping children remain positively embodied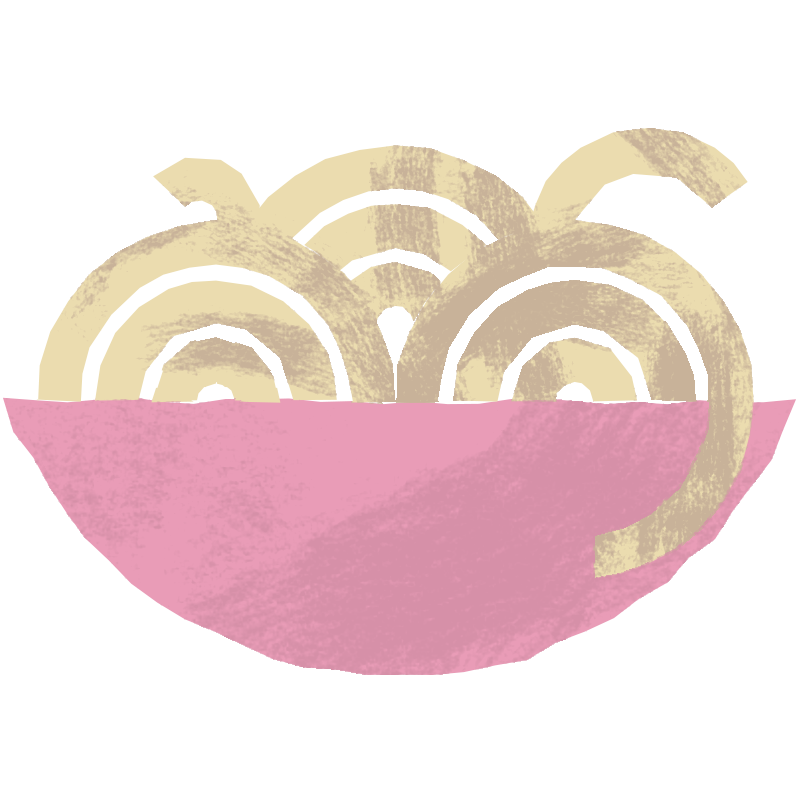 Supporting Embodied Eating At Nursery and School
Of course, home isn't the only place most children eat. Here we cover the ways in which other settings used by children - nurseries and schools - can support children to develop into embodied eaters.
What are some of the unique challenges to eating within a nursery and school setting?

How can those places adapt to help support eating in an embodied way?

How can we enact responsive feeding when there is a pre-set menu or lunchbox policy?

Supporting the parent/caregiver in advocating for their child/ren

Advocating for change while working in a educational setting - challenging food and body policing policies

Strategies that can help children more confidently navigate eating in these settings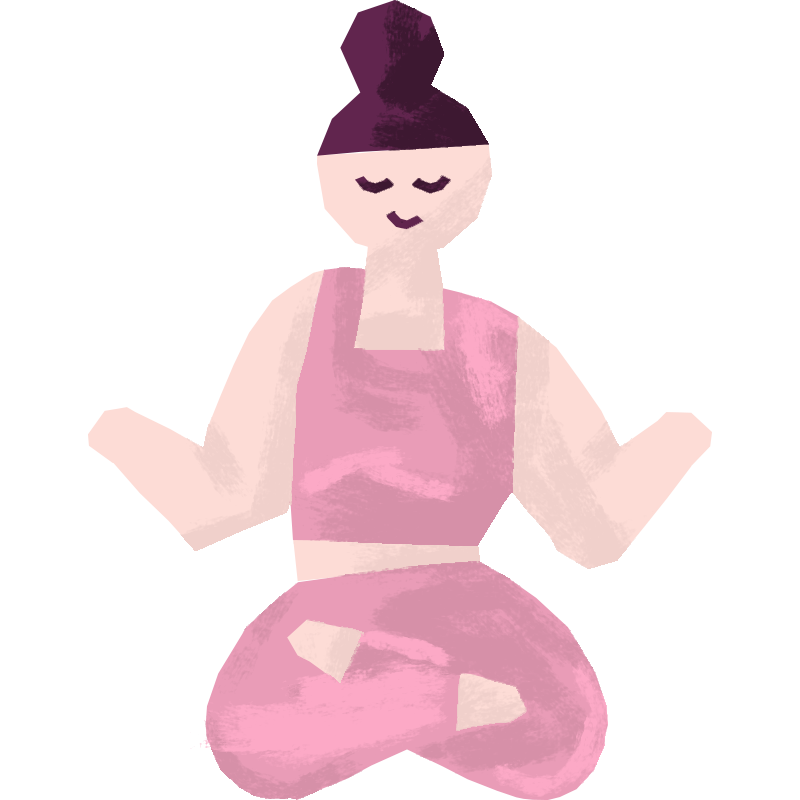 Communication with family, friends, grandparents etc…
Fostering positive feeding relationships is perhaps the most important part of raising Embodied Eaters. And whilst the relationships children have with their primary caregivers are going to be the most influential here, we cannot forget the impact of the wider community that a child grows up in - that of family, friends and chosen family. Making a decision to feed children in a responsive/embodied way often requires feeding in a way which appears at odds with the common narratives about how to feel children - both present day, and historical advice. This often means that parents and caregivers will come up against differences in how they want to feed their child versus everyone around them. Being able to be prepared for those differences, and understanding how to communicate those desires can go a long way to ensuring a consistent approach.
How parents/caregivers can identify their feeding values

When to communicate with friends and family

How they can do it - including some simple suggestions and scripts

What happens if friends/family don't want to listen?
Have you seen? We have a Nutrition Counsellor Series MEGA Bundle which includes our other courses for professionals!
FAQs
Who is this course for?
This course is designed to help anyone who works in a professional capacity with kids around food, body image and feeding - this could be in healthcare, education or community settings.
Nutritionists, dietitians, nursery managers, speech and language therapists, GPs, nurses and child therapists might find this course particularly useful. 
I'm a nutrition professional and I've taken your Raising Intuitive Eaters course - is there any benefit in taking this course?
Definitely. The Raising Intuitive Eaters course was designed to give parents and caregivers an overview of key concepts regarding child feeding, wider feeding dynamics and to introduce the concept of the Division of Responsibility in feeding. 
Our Raising Embodied Eaters course takes a deeper dive into child feeding - digging into the evidence which underpins current recommendations and taking a critical look at some of the motivations which underlie these. We also expand out beyond nutrition to take a look at other important concepts to consider at this stage of development such as attunement, attachment, the development of oral-motor skills and the importance of the feeding relationship. 
I'm a nutrition/healthcare professional and want to take this course. Do I have to have taken your earlier CPD (Nutrition Counsellor Series) to benefit from this one?
This course is a stand-alone so you don't need to have taken any of our previous courses in order to take this one - although they will give you a great foundation! 
The Raising Embodied Eaters course explores concepts such as embodiment, intuitive eating, healthism, weight stigma and eating challenges and how they relate to child feeding. If these concepts are new to you, or you'd like to learn more about these specifically for working with adults, you might find our CPD series useful. Likewise, if you plan to work with families and want to support parents or other adults develop a healthier relationship with food, the earlier courses can support you with this work.
I'm a parent/grandparent - is this course suitable for me?
This course is aimed at healthcare professionals, so it will cover topics with that audience in mind; this will cover more geeky details than you will likely need!
If you're the parent or caregiver of a small person and want to know more about how to feed in an embodied/responsive way, we've got you! Our Raising Intuitive Eaters course was designed with exactly you in mind - you can find more about that one here. 
Which age group does this course cover?
For this course, we've chosen to focus on younger children (roughly 0-13 years) who are reliant on other people to help feed or cook for themselves; as we will be talking about the dynamics of feeding relationships. 
Generally speaking, at LCIE we assume people over the age of 18 to be adults and anyone under this age to be a child in accordance with the law in England. 
Do I get CPD/CEU credits for taking this course?
Yes, absolutely; you may want to check specifically with your local regulatory body, but for UK based RNutr/RDs, courses do not need to be endorsed in order to qualify as CPD, however, it is up to each individual registrant to record their CPD using the appropriate reflective practice template. AfN are not currently endorsing new courses, but our OG course 'Applying Intuitive Eating and Non Diet Approaches in Practice'  was previously endorsed for 6 CPD units; we have created the course with professional development standards in mind so are confident that it would receive endorsement when applications are open again. 
The Association for Nutrition (AfN) is currently not accepting new applications to register CPD, but you bet we'll be on it as soon as they are!
Does completing this course qualify me as a nutrition professional? 
This course does not qualify you to register as a nutrition professional or call yourself one. 
It is not a substitute for appropriate qualification(s) in your relevant field, and you as a clinician are responsible for staying within your scope of practice. 
This program is for informational and educational purposes only as part of your continuing professional development (CPD), and is not a substitute for clinical supervision or appropriate clinical registration.
Can I use the materials provided in the course with my clients?
Yes, of course, we just ask you to be respectful of the labour that went into producing them and not to alter/adapt them without prior consent or remove our logo. These materials are copyright so please provide credit! 
Do you offer a payment plan?
Yes! On selected courses we have given you the option to split your payments over 2 or 3 months. You decide what works best for you. If those splits don't work for you, then please email [email protected] and we'll see what we can do!
Do you offer a scholarship or student discount program?
Yes! Please email your student ID to [email protected] to receive a one-time link for a student discount.
How long do I have access to the course materials?
By purchasing our courses you will receive lifetime access to the materials and content. This means you can complete the courses in your own time, and refer back to it whenever you need to. If you purchased one of our courses prior to migrating to Teachable, please contact [email protected] and we will hook you up with lifetime access on this platform.
Do you offer refunds?
We really hope you're satisfied with the course, but if not, we may be able to offer a partial refund in accordance with our terms and conditions. This is because as soon as you access the course you get instant access to course content and downloads. Any refund would be considered on a case-by-case basis and will be proportional to the % of the course completed and will also be subject to an administration fee equivalent to 15% of the course costs.
Can I share my login with my mate/colleague/mum?
When you purchase a course, it is with the understanding that it is for a single user only (in accordance with our terms and conditions).  We ask you to be respectful of the time, energy, effort and brainpower that went into making these courses. Please do not share or copy any part of this resource without our express permission; it devalues our work and more importantly, it prevents us from offering discounts and split payment plans. If you'd like group or institutional access to our training materials, please reach out ot [email protected] and we'll help you out!