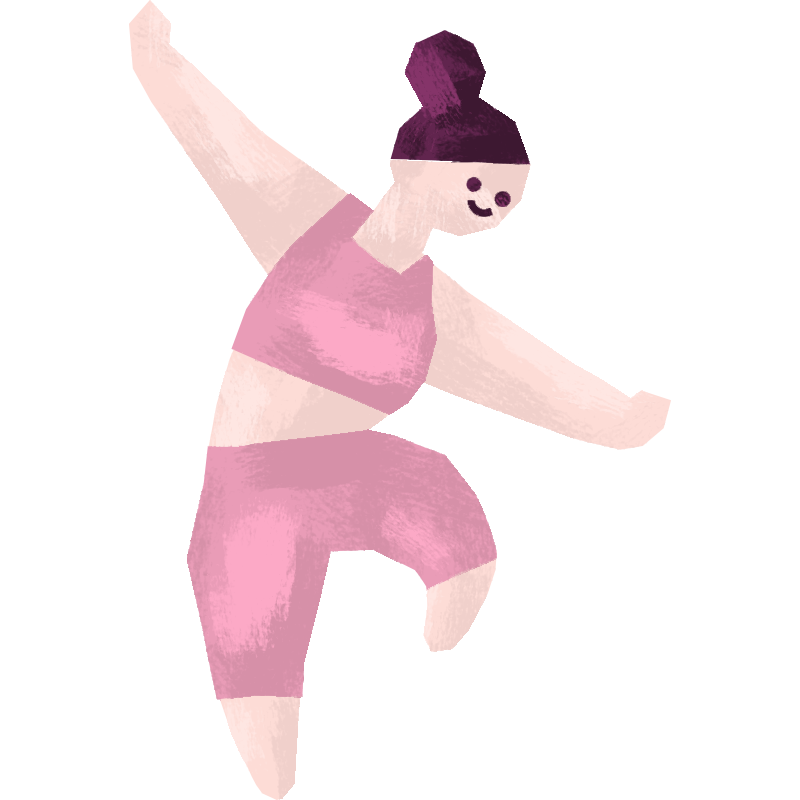 We understand that adapting your practice to a weight inclusive, non-diet approach can be a challenging process.
Most of the resources available to healthcare professionals, while useful and evidence based, can be guilty of contributing to the weight-centric model we're trying to distance ourselves from!
This is particularly an issue with hand-outs and resources designed for clients, as they can conflict with the non-diet approach and create a roadblock to effective care.
To address this, we've developed a series of downloadable e-books and accompanying webinars which give an overview of a range of clinical conditions, taking an evidence-informed, weight- inclusive, non-diet lens.
We've got guides to help you when seeing clients with any of the following:
gestational diabetes
irritable bowel syndrome (IBS)
polycystic ovary syndrome (PCOS)
pregnancy
fertility
hypothalamic amenorrhoea (HA)
non-alcoholic fatty liver disease (NAFLD)
insulin resistance
cholesterol.
How Does it Work?
For each topic, we've done an extensive literature review, sifting through current guidelines and the latest evidence. From there, we've applied a non-diet, weight inclusive lens to bring you: 
training for yourself on the condition and how to implement care in a weight inclusive way
access to commonly asked questions by clinicians like you
a short set of notes with key things for you to remember 
a downloadable e-book containing everything you'd want your client to know that you can give them to take away 
Each module is self-paced - listen and watch the webinar in your own time and at your own speed. You then have access to all of the resources which you can download and print at home.
Each topic is available to buy individually, so if you'd like to pick & choose, go right ahead! We've also bundled some together with discounts, so that if you want to access more you can do this more cheaply.
This pack includes:
Lifetime access to a webinar covering pathophysiology, aetiology & assessment of gestational diabetes (GDM), a critical analysis of current guidelines + popular approaches to management (restrictive diets, we're looking at you), plus advice on ways people can manage their diabetes throughout pregnancy without causing additional stress.
Access to a Q&A document where we've covered some commonly asked questions relating to management.
A client-ready e-book where we walk through what gestational diabetes is, it's relationship to weight (not as close as you might think), review the latest evidence and medications, highlighting things for clients to be aware of (e.g. that eating nourishing meals regularly stays top of the agenda, and that taking medication doesn't mean you've failed) and supportive strategies they can try like movement, sleep, rest and stress management, which aim to maximise quality of life for people with GDM.
An accompanying clinician's guide that gives you some tips and tricks for implementing the non-diet approach, including how to approach eating in a way that supports blood sugar management e.g. eating frequently and consistently) and some considerations for best practice


Example Curriculum
Available in days

days after you enroll

Gestational Diabetes
Have you seen? We have a 'Metabolic Conditions' bundle which includes PCOS!